Technology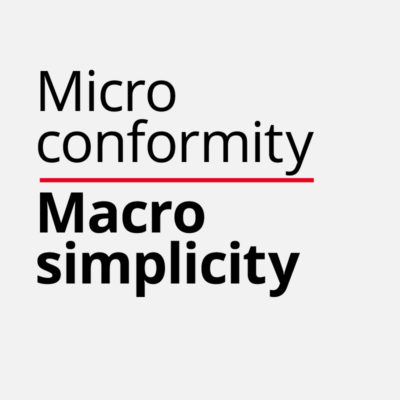 Micro Laser Sintering combines the advantages of additive manufacturing and micro machining for the first time. Micro metal parts of incredible accuracy, detail resolution and surface quality are manufactured this way. These advantages result in the ability to manufacture moveable parts and assemblies in a single step.
The basis of these outstanding results is the combination of a very small laser beam spot size, special micro powder and super thin layers.

What is Micro Laser Sintering?
Micro Laser Sintering is a powder bed based additive manufacturing technology, often called Selective Laser Sintering or Selective Laser [...]

Benefits
Micro Laser Sintering combines the advantages of Additive Manufacturing and Micro Machining, enabling the manufacturing of parts of incredible [...]

Case Studies
Additive manufacturing technologies offer unique possibilities to create innovative products. By comparing conventional and additive [...]