Machines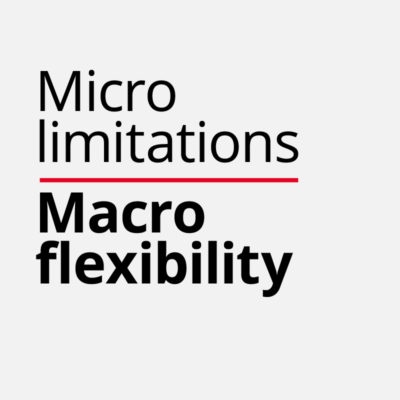 3D MicroPrint' s machines deliver best results in terms of detail resolution, accuracy and surface finish for 3D printed micro metal parts by micro laser sintering.
Our solutions merge the abilities of micro manufacturing with the advantages of 3D printing for the first time. Inspired by and made for Industry and R&D our machines satisfy a big bandwidth of user requirements. Low running costs, availability of industrial standards like zero-point clamping system, inert gas atmosphere including gas cleaning and remote service support ensure best technical and commercial results.
If you have special requirements we are happy to tailor your solution.
Have a closer look.
Our Micro Laser Sintering Machines

DMP50 GP
The DMP50 GP was our first own developed micro laser sintering machine. The DMP50 GP serves since 2013 all industrial and R&D [...]

DMP60 series
The DMP63 is the second machine generation for Micro Laser Sintering. Requirements from industry and universities have helped us to develop this [...]

DMP70 series
The DMP70 series is the current machine generation for Micro Laser Sintering. Based on the industry proven quality of the DMP63 we have enhanced [...]