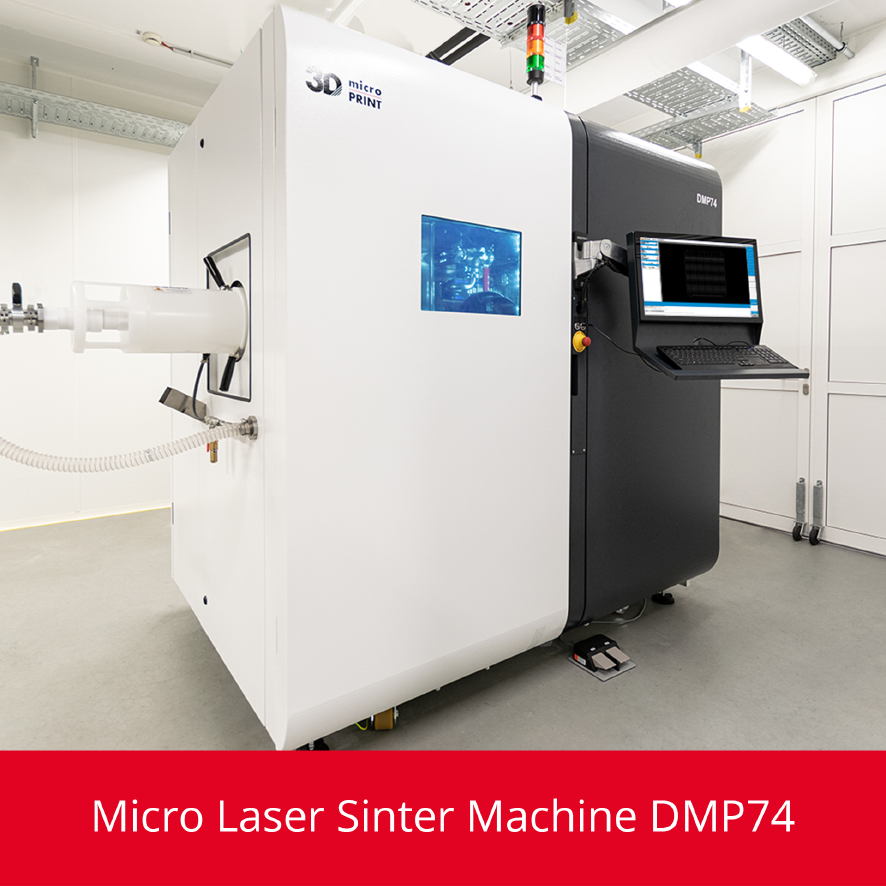 2. December 2022
Before the end of the year, we were able to put our fourth machine into operation.
With the Micro Laser Sinter machine of the latest generation, we are again expanding our machine park in order to build up further customer capacities and also to be able to offer more special materials.
In the meantime, the self-developed and constructed machine is fully integrated into the production process and contributes to providing our customers with more flexibility and even shorter delivery times.