Services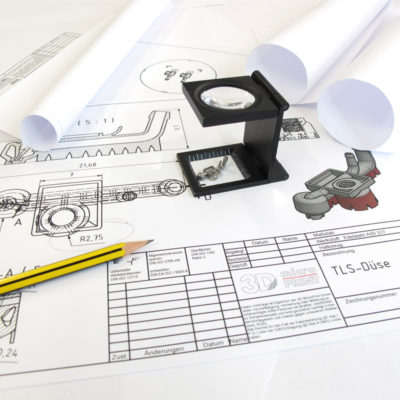 You have the application, we do have the experience with Micro Laser Sintering. With our engineering services we make your application parts 3D printable.
With years of experience we help you to select the right parts, optimize their design and make sure, you will receive your first 3D printed micro metal part. Understanding the purposes of your application by a functional analysis is the basis for a successful start to find the best conceptual design. We will prove feasibility by manufacturing your designs. To finally have the part in your own hand is very convincing.
Our Design Rules and knowledge transfer will enable you to optimize part design on your own. This way you can take advantage of our technology for series production as well as for prototypes or individualized parts.
Benefit from the advantages of additive manufacturing:
Function-oriented design of the parts
Combination and integration of multiple functions
Lightweight design saves material
Print an assembly as one piece
Immediate manufacturing without additional tools
Fast time-to-market
Let's discuss your ideas,
we will find a solution together!
3D Printing enables new solutions. Undercuts, customized or even individualized parts, lightweight design, assemblies in one piece quickly available without the need for additional tooling – 3D MicroPrint GmbH has opened the world of micro manufacturing to these amazing advantages.