Download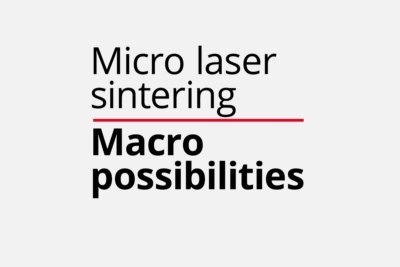 In the section Downloads the 3D MicroPrint GmbH prepared a compilation of various topics. There you will find further information about our Micro Laser Sintering technology, an overview of various case studies and our officially offered powder materials.
All downloads at a glance
Technology
Micro Laser Sintering – a process overview (171 kb)
Case Studies
Case study lattice structures (346 kb)
Case study grabber (254 kb)
Case study watch (259kb)
Case study Frauenkirche (228kb)
Material
Currently there is a selected portfolio of powder materials for various applications which are processed by 3D MicroPrint GmbH.
Stainless Steel
EN
AISI
Examples of applications
Download
1.4125
440C
Automotive, Medical, Energy industry
440C – Material data sheet (102 kb)
1.4404
316L
Automotive, Jewelry and watches, Aerospace
1.4404_316L – Material data sheet (103 kb)
1.4542
17-4PH
Chemical industry, Medical, Aerospace
17-4PH – Material data sheet (103 kb)

Molybdenum

Min. 99,95% purity
Chemical industry, Semiconductor, Aerospace
Molybdenum – Material data sheet (89 kb)

 Tungsten

Min. 99,95% purity
Energy industry, Aerospace, Semiconductor
Tungsten – Material data sheet (102 kb)
Do you have any questions or suggestions? Contact us: info@3dmicroprint.com